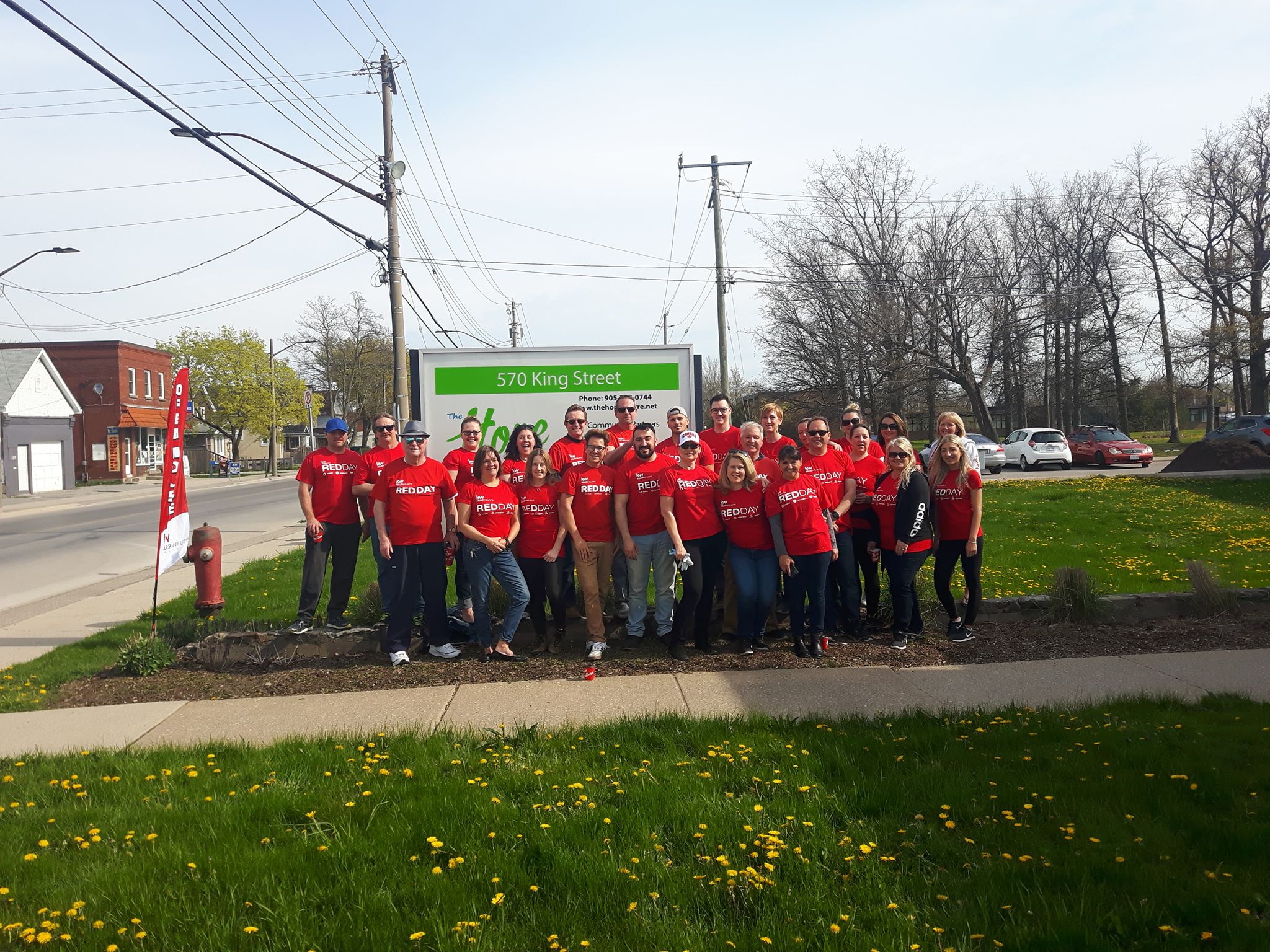 Thank you for your interest in volunteering for The Hope Centre!
At The Hope Centre, we rely on a wonderful group of volunteers who help us in the delivery of programs and services to the community. We would simply not be able to what we do without the support of our volunteers.
Please review our guidelines to be sure your values and abilities align with our expectations.
SIGN UP TO BE A VOLUNTEER
Volunteer Guidelines
All volunteers are required to agree to the following. Failure to comply with The Hope Centre Respect Policy and Volunteer Expectations may lead to temporary or permanent suspension from volunteer duties.
Screening Policy
You must be 16 years of age or older. (Please note some positions have a minimum age of 21). If you are aged between 16-17 you must have parental/guardian written consent before you can volunteer.
You are required to participate in an orientation session either in person or virtual before you can sign up for a volunteer shift.
A Police Vulnerable Sector Check will need to be completed once you have been approved to be a Hope Centre Volunteer.
Respect Policy
Be treated with patience, understanding, dignity and respect.

Be treated equally regardless of race, ethnic origin, gender, gender expression, sexual orientation, disability, political affiliation, financial status, criminal history, immigration, or family status.


Everyone deserves a safe physical and emotional space. For everyone's safety, volunteers must never be impaired when volunteering for The Hope Centre and this applies to drugs (legal and illegal).
Volunteer Expectations
To treat everyone including other volunteers, clients and The Hope Centre staff with respect.
Perform duties diligently and be on time.
Contact your supervisor as soon as possible if you cannot make your shift.
Accept direction and decisions made by The Hope Centre staff.
Ensure that you are always working in a safe environment, reporting unsafe conditions and practices to a staff member of The Hope Centre.
Follow all other Hope Centre policies and procedures.