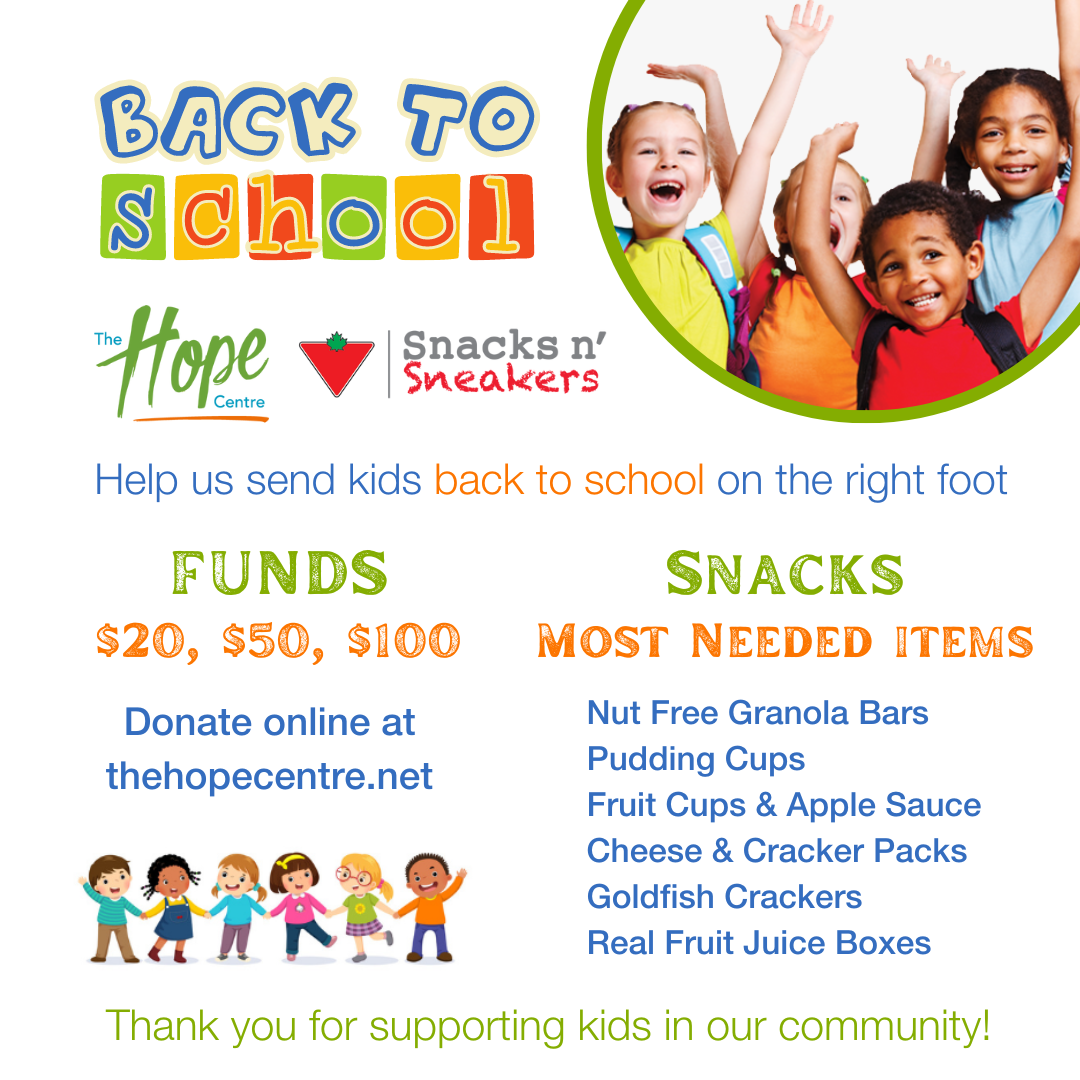 For many years, we have partnered with Canadian Tire Bank Snacks n Sneakers program to provide a new pair of sneakers for over 300 kids in our community from low-income households. In addition to the sneakers, we also provide each child with a week's worth of snacks with the help of our donors.
We are pleased to announce that this year, 2023, we will be providing each child with a backpack. Many thanks to the Welland Optimist Club for stepping forward to be a leading sponsor for our new backpack program. We would also like to thank Service Master Niagara for their generous donation allowing us to serve even more kids in the Welland community.
In addition, we received donations from The Kacey Lynn Fund, Rotary Club of Welland, Rinker Plumbing Services, DrDesign and other caring donors  to support our back-to-school program.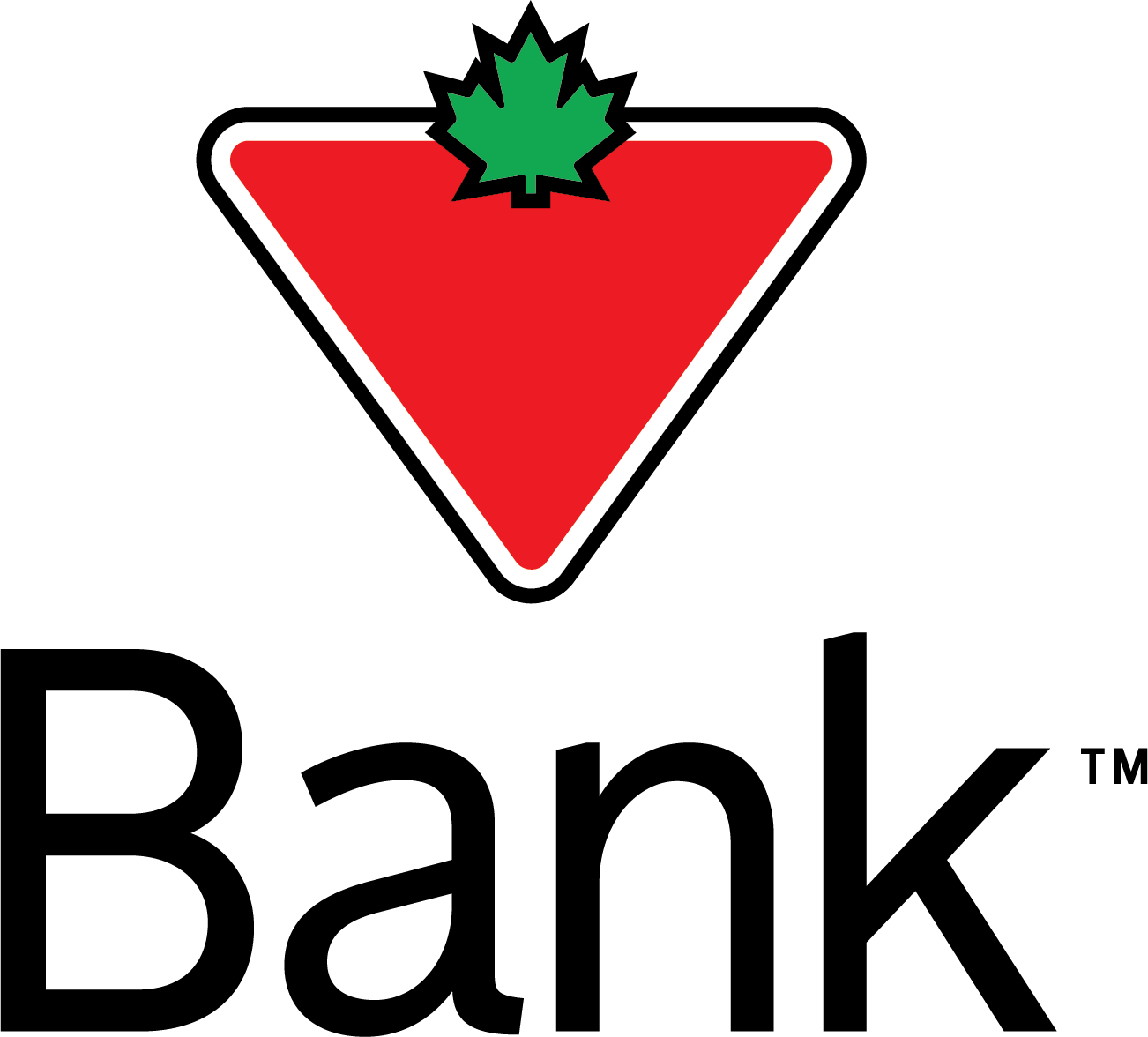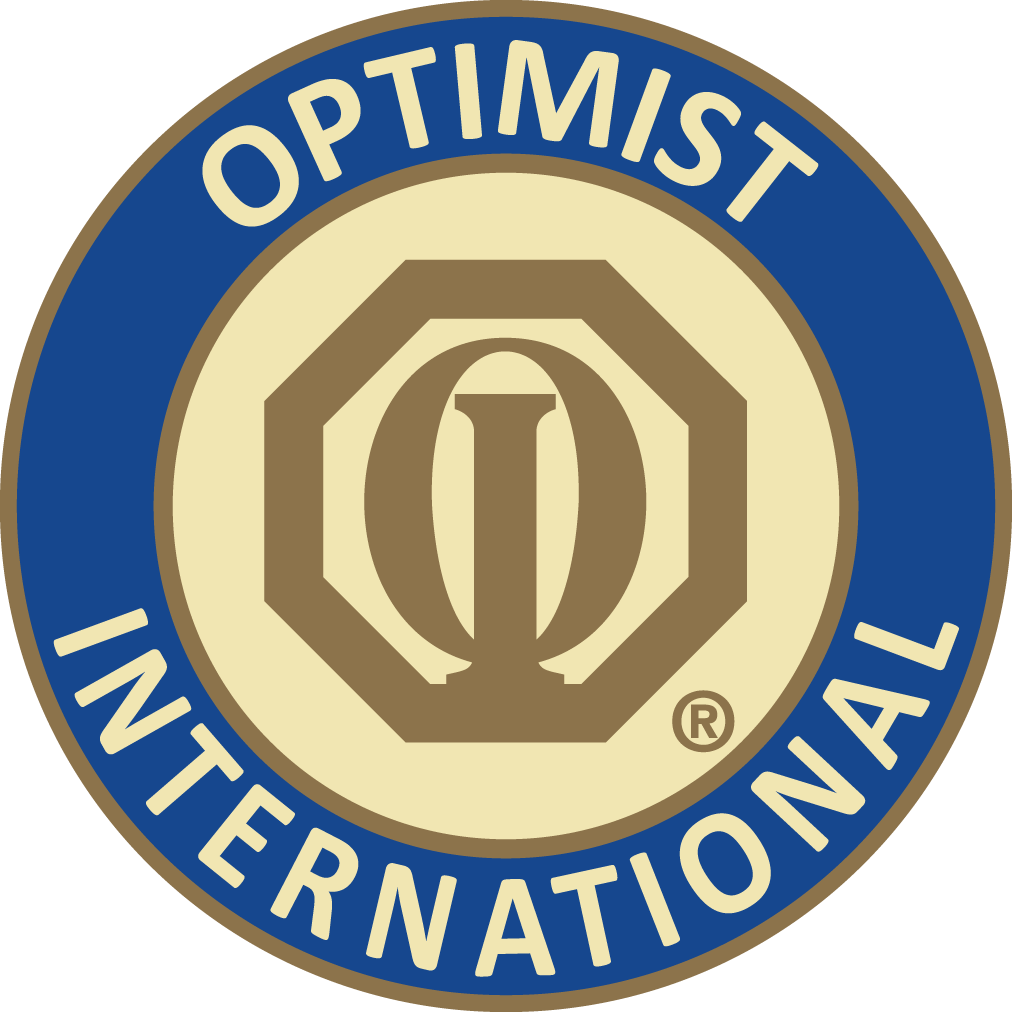 Ways to Donate
  We welcome donations from the community to support our back-to-school program. Your support will allow us to purchase snacks for kids living in Welland. Thank you for supporting kids in our community!
Donate Online
Help us send kids back to school on the right foot! Donate to our Back to School program. Your donation will go towards the purchase of snacks.
SNACK DRIVES
We are grateful for the support of local businesses and organizations who have offered to collect snack donations for our Back to School program.
Please show your support by donating snacks at the following locations. Snack donations will be accepted until August 15.
Meridian Credit Union
610 Niagara Street, Welland
Branch Hours
Seaway Mall
Drop off at Customer Service
Contact Info
J.J. Patterson & Sons Funeral Residence
19 Young Street, Welland
Contact Info
St. Kevin's Catholic Church
303 Niagara Street, Welland
Contact Info
MOST NEEDED SNACKS
Please consider donating the following Snacks items so that we can provide each child with one weeks worth of snacks. 
Nut Free Granola Bars
Pudding Cups
Apple Sauce Packets
Fruit Snacks
Goldfish Crackers
100% Real Juice Boxes 
You can drop off your donation at one of the snack drive locations or you can drop of your donation directly at The Hope Centre. 
Hours and Contact Info
Program Details
DATE: August 22, 2023
LOCATION: The Hope Centre, 570 King Street, Welland
TIME: 9:00 am – 12:00 pm and 12:30 – 4:00 pm
Quantities are limited and the event will be open as long as supplies last.  
First come, First Served. If you arrive before opening please line up at the entrance (located at the back of the building).
REQUIREMENTS:
School age children ages 4 to 18

Provide identification for

everyone in the household

Provide documentation of Welland address (license, lease, mail, etc).