Host an Event
Become a Hope Hero
Support The Hope Centre by hosting your own food drive or fundraising event.
Event Form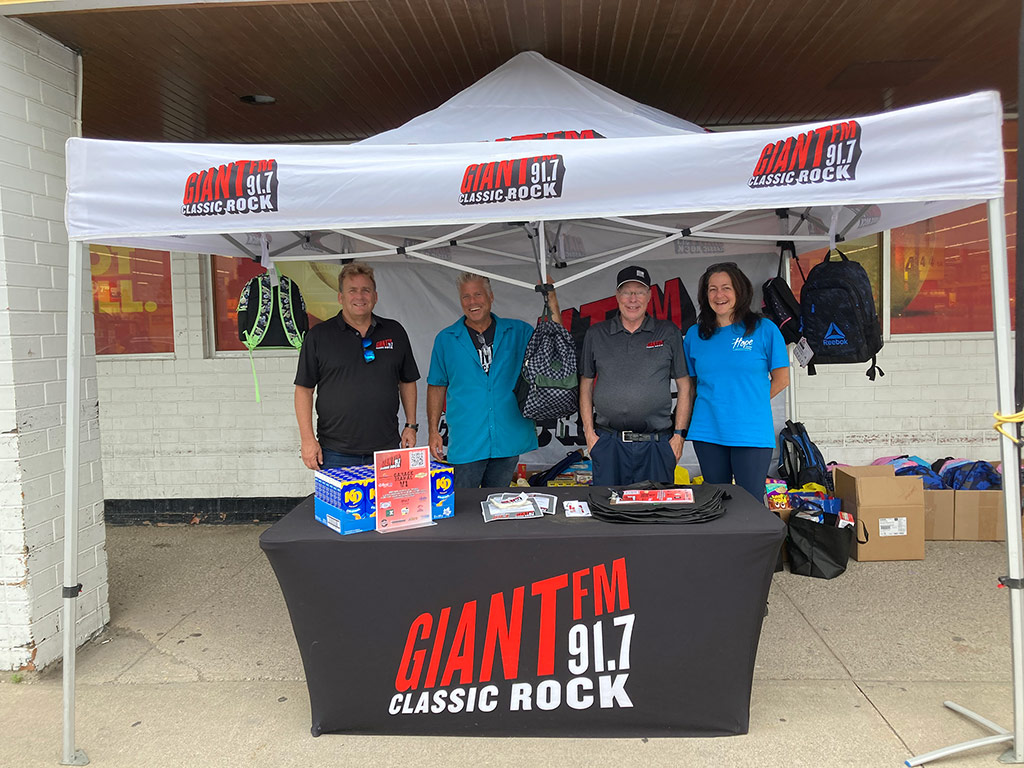 Host a Community Event
As a Hope Hero you play a vital role in supporting our vision to create a community where every person has their basic needs met through support and compassion. We depend on donations from the Welland community to fill our shelves and help us support the most vulnerable members of our community. 
You can help support our work by hosting your own food drive or fundraising event with your family, friends or at your place of work. We have created a Hope Hero Event Toolkit to help you get started! 
Whether you are planning a backyard barbecue with a few friends, a bake sale, an employee challenge or an elaborate event, we have put together some resources to help support your efforts. 
Contact our Community Engagement Coordinator at ext. 223 to share your idea and see how we can help.
Complete this form to let us know about your food drive. Once you submit the form our Community Engagement Coordinator will contact you to further discuss ways that we can support your efforts.
Please Note: Our donation bins are limited, especially during the holiday season. If you are able to provide your own collection bins for your event that would be helpful.
We rely on volunteer drivers to help us with donation pick ups and we have limited availability. We will do our best to assist with pickups, if required.