Housing Support
Emergency Shelter and Housing Programs
We provide housing focused shelter, transitional housing and prevention programs that assist people who are currently homeless or at risk of losing their housing in Welland.
Welland Apartment Listings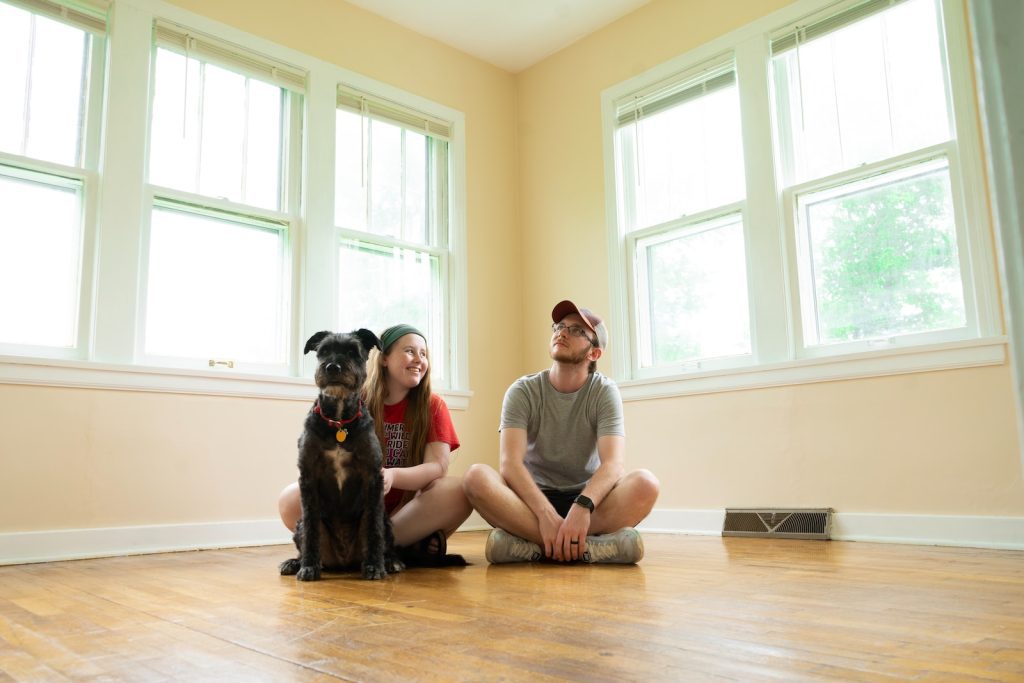 Homelessness Prevention
Our Homelessness Prevention Coordinator works closely with individuals and families who are at risk of homelessness or housing loss. Our coordinator builds relationships with Welland landlords and assists clients in finding a safe and affordable housing.
Contact Our Homelessness Coordinator at ext. 232
Our Trusteeship Program assists individuals living in Welland with effective budgeting; ensuring rent and bills are paid directly to the landlord and service provider to prevent evictions.
Contact our Community Energy Coach at ext. 222
Emergency Shelter
 Our housing-focused emergency shelter, funded by Niagara Region, provides temporary shelter beds for homeless men, women and families in South Niagara.
If you are experiencing homelessness or are at risk of losing your home contact us.
Contact our Shelter Staff at ext. 238
Transitional Housing
Our Transitional Housing program offers temporary housing accommodations for single men experiencing homelessness, for up to 2 years. Transitional housing is meant to provide a safer and supportive environment where residents can overcome trauma and work towards securing permanent housing.
Contact our Program Coordinator at ext. 225
Utility Services
This program provides distribution of funding acquired through various Energy Assistance Programs. As well as liaising with utility providers to ensure utilities, including lights and heat, is maintained.
OESP
This government program assists low-income households by receiving a credit on their electricity bill. The amount of the credit will depend on the number of people who live in the house along with combined household income.
You MUST bring the following documents to your appointment for everyone in your household:
Proof of Income (including Child Tax Benefit)
30 Day Bank Statement from Day of Appointment
Rent/Mortgage Receipt + Property Taxes
Gas/Hydro/Water/Phone Bills
Disconnection notice
Identification for all individuals in the household
Contact our Community Coach at ext. 222