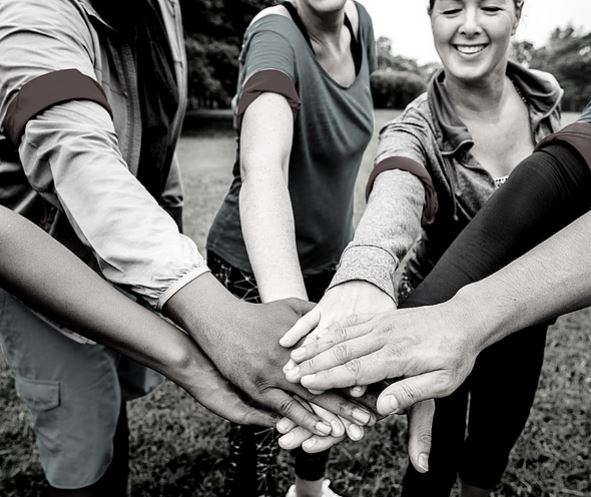 The Hub
The Hope Centre is committed to strengthening our community by attending to the basic needs of its citizens.
Our community hub, The Hub, has become a home to a variety of organizations and community groups. The Hub offers individuals a central access point to a range of social services under one roof.
​Our programs and services work to create positive opportunities for individuals and families and support an individual's capacity to be self-sustaining.
For more information about becomming part of our hub of services please contact us.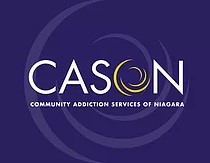 Community Addiction Services of Niagara
CASON is "committed to excellence in providing client-centered services for people seeking healthier lives!" CASON offers a variety of counselling services for individuals and families affected by alcohol, drugs, or gambling problems. Their services at The Hope Centre are easily accessed by calling their main office at 905-684-1183.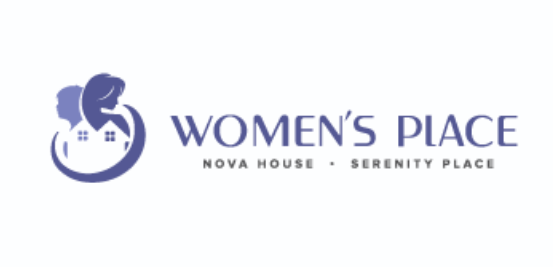 Women's Place
Women's Place offers 24 hours per day, 7 days per week support for domestic violence or Shelter.  Their services at Hope Centre now are available to the Welland community. You can reach out to them whether it is an intimate partner (e.g., husband, boyfriend or girlfriend), a parent, an adult child or another person in your life that is being abusive. If you need to speak with someone about dating or domestic violence, contact the Women's Place at
905-356-5800. 

Canadian Mental Health Association
The Canadian Mental Health Association is a catalyst for an innovative, inclusive and recovery-based community. Their services offered at The Hope Centre include Community Support and the RealWork Employment Program. Their services are easily accessed by calling 905-641-5222 Monday to Friday 8:30am-4:00pm.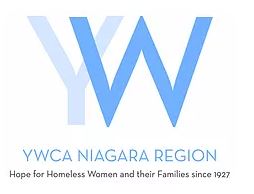 YWCA
The YWCA is "committed to social change and work to create a community that supports women in need and provides support through each step towards financial stability and independent living". Their services offered at The Hope Centre include women's transitional housing supports as well as the WARM program. Their services can be easily accessed by calling the Transitional Housing Support Worker directly at 905-650-6883.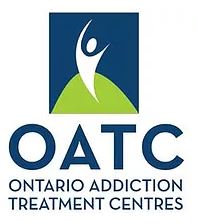 OATC
Ontario Addiction Treatment Centre improves the lives of individuals living with the devastating effects of drug addiction, and lessens the adverse impact on families and society as a whole through the provision of a range of harm reduction and supportive treatment modalities. Their services can be easily accessed by calling: 289-820-8730 and within The Hope Centre on the second floor at 570 King Street.