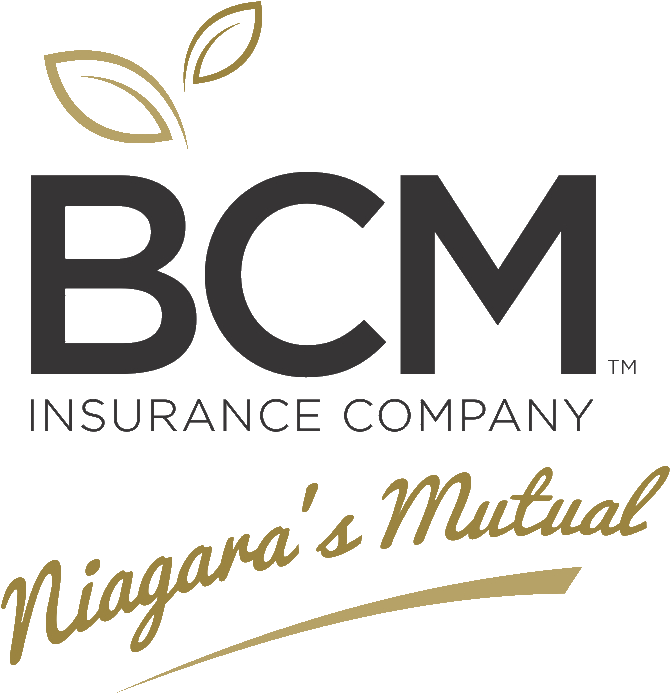 BCM (Bertie & Clinton) Insurance Annual Investment in Niagara
In 1880, Bertie and Willoughby Mutual was formed by a group of farmers who were unable to find fire insurance at a reasonable cost. They got together to form their own insurance company. In 1898, Clinton Mutual was formed under similar circumstances. These two companies operated independently until 1970 when they amalgamated to Bertie & Clinton Mutual Insurance Company. In 2018, we rebranded to BCM Insurance.
Our origins were born out of a need to serve our community. As a way to expand our service to our community, we launched our Community Grants Program in 2019. Through this program our goal is to strengthen local non-profit organizations' capacity to continue to do their great work in serving Niagara's communities.
The Hope Centre, 2019 Recipients
In 2019, The Hope Centre was the grateful recipient of the Community Grants Program. We launched our inaugural signature event, Walk for Hope. It's first year was a great success and was thoughtfully supported by BCM in more ways than just funds. Staff participated in the walk showing support not only for the event but for the community we live and work within in. 
When COVID-19 prevented the second annual Walk for Hope from happening BCM (Bertie & Clinton) Insurance once again stepped up to support The Hope Centre by approving an amendment to the granting terms and providing the second year's funds to produce a new more functional and responsive website. 
We are so grateful to have the support of such community-minded and committed stakeholders that believe in the work we do and share our philosophy of a community where we strengthen and support our most vulnerable. 
Thank you!