With dignity and respect kept top of mind, The Hope Centre distributes five to seven days' worth of food once each month to individuals and families in need.
We receive food from Feed Ontario, the annual Welland Food Drive, private donations, community food drives as well as small grants through Food Banks Canada. The supplementary groceries supplied, include dairy, meat, grain products and fresh produce. (whenever possible and in stock)
Located on the north side of the centre, registered clients can obtain food through our food bank with a new model of points system where families are allotted a set number of points depending on family size, and can then use these points to select the food that makes the most sense for their family.
Food Bank Intake Hours
Monday, Tuesday, Thursday, Friday
9:30 am –  11:30 am & 12:30 pm – 3:00 pm
Wednesday *NEW* 
11:30 am – 6:15 pm
The Hope Centre provides a take-out lunch to anyone in need. Registration is not required to receive this prepackaged meal.
Through relationships with various volunteer and church groups along with local restaurants, we are able to provide nourishing meals to our community.
Depending on donations and availability we do our best to include healthful options including protein, fresh fruit, and vegetables.
Located on the south side of the centre lunch is served between 11am and 1pm, Monday through Friday (excluding holidays).
We serve as many as 70-80 people a day.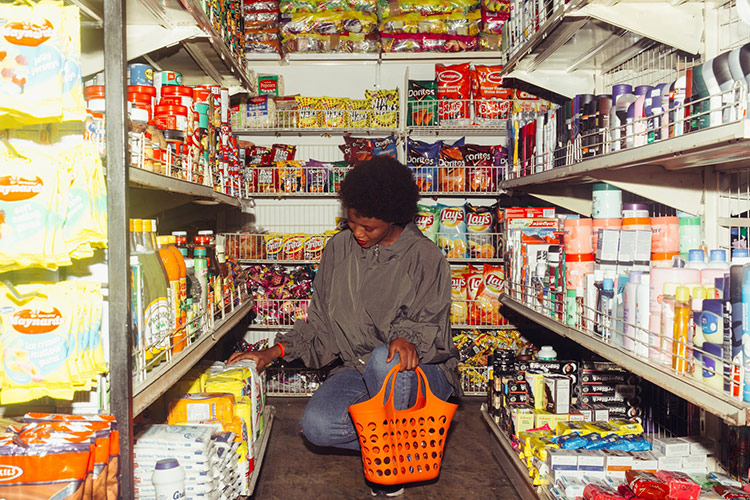 We have the ability to accept and store fresh and frozen items. Consider donations of dairy and meat products as well as fresh produce.
Thank you!
MOST NEEDED ITEMS
Below is a list of food bank items in high demand:
Tuna / Canned Meat
Rice
Crackers 
Soup Broths
Dry Soup Packages
Pasta Sauce
Juice
Canned Corn or Veggies
Fruit Cups / Canned Fruit 
Boost / Ensure
Gluten Free Foods
Sugar Free Snacks
Vegan Foods
Quinoa / Couscous
Oat, Almond or Soy Milk 
Tooth Brushes & Toothpaste
Laundry Soap
Razers
Deodorant
Toilet Paper 
Adult Diapers
Baby Wipes
Baby Diapers (size 5/6)
Pullups for Toddlers
Cat & Dog Food